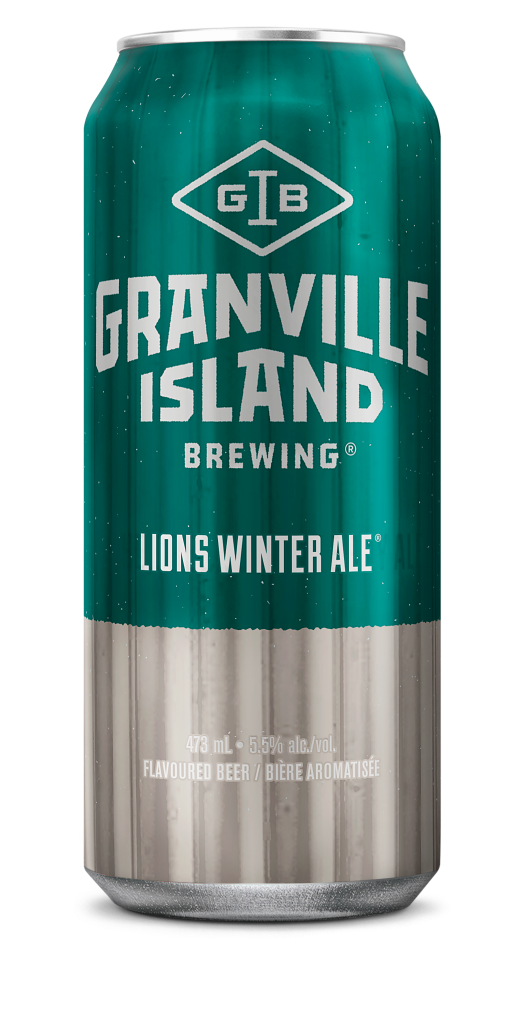 The CFOX Hockey Team is on hiatus this year…instead we bring to you the CFOX HOPPY TEAM!
Unfortunately, we can't have the regular CFOX Hockey Team playing this year, but we didn't want to taker a break from helping the kids at BC Children's Hospital…so we have found a way to make this happen, even without our lack of hockey skills!
Thanks to Granville Island Brewing, with every Granville Island Winter Ale you buy, proceeds will be donated to BC Children's Hospital!
Granville Island Winter Ale: Available in single tall cans, 6 x 355ml packs, and 12 x 355ml packs in most liquor stores and or direct delivery from our brewery. Roasted flavours matched with layers of sweet chocolate, vanilla & toffee. Compliments a rich and sweet dessert or contrast salty and briny dishes.
PURCHASE GRANVILLE ISLAND WINTER ALE
GIB launched their direct delivery service from the brewery in April so they could get their delicious beer into the hands of our beer loving community. We offer free direct delivery 7 days a week, cold and right to your door. Proudly serving neighborhoods across the lower mainland, all details can be found at orders.gib.ca/