IT'S TIME FOR YOU TO GET SENT OFF TO LAS VEGAS!!! All you have to do is correctly choose one of three suitcases for your chance to win a weekly trip to Vegas!
One suitcase holds nothing. One holds $9.93. And one could be your ticket to a lil' getaway to Sin City!
It's Mr. Fox's Suitcase Party to Las Vegas!
Play weekdays at 8AM, 11AM, 2Pm and 5PM, as you take on another would-be Vegas traveler to see who can pick the CORRECT suitcase.
Choose wisely and you're entered to win a weekly trip to Las Vegas!
*If you don't qualify for the Las Vegas prize, you are free to continue calling to try and play again. However, if you take the $9.93 that is your prize and you are no longer allowed to try to qualify*
Powered by Bodog.net – Make A Play!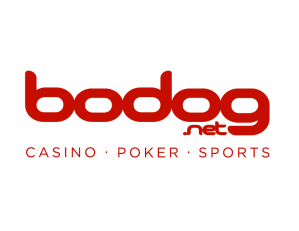 Weekly Winners so far:
#1 – Ashley K from Vancouver Island
#2 – Derek E from Vancouver
#3 – Barbara J from New Westminster
#4 – Jason from Surrey