Fright Nights – Western Canada's scariest haunt – is back at Playland on select nights from October 5 – 31!
With eight haunted houses, including the newest haunted house, The Bloodshed, it promises to be the scariest event you attend this Halloween.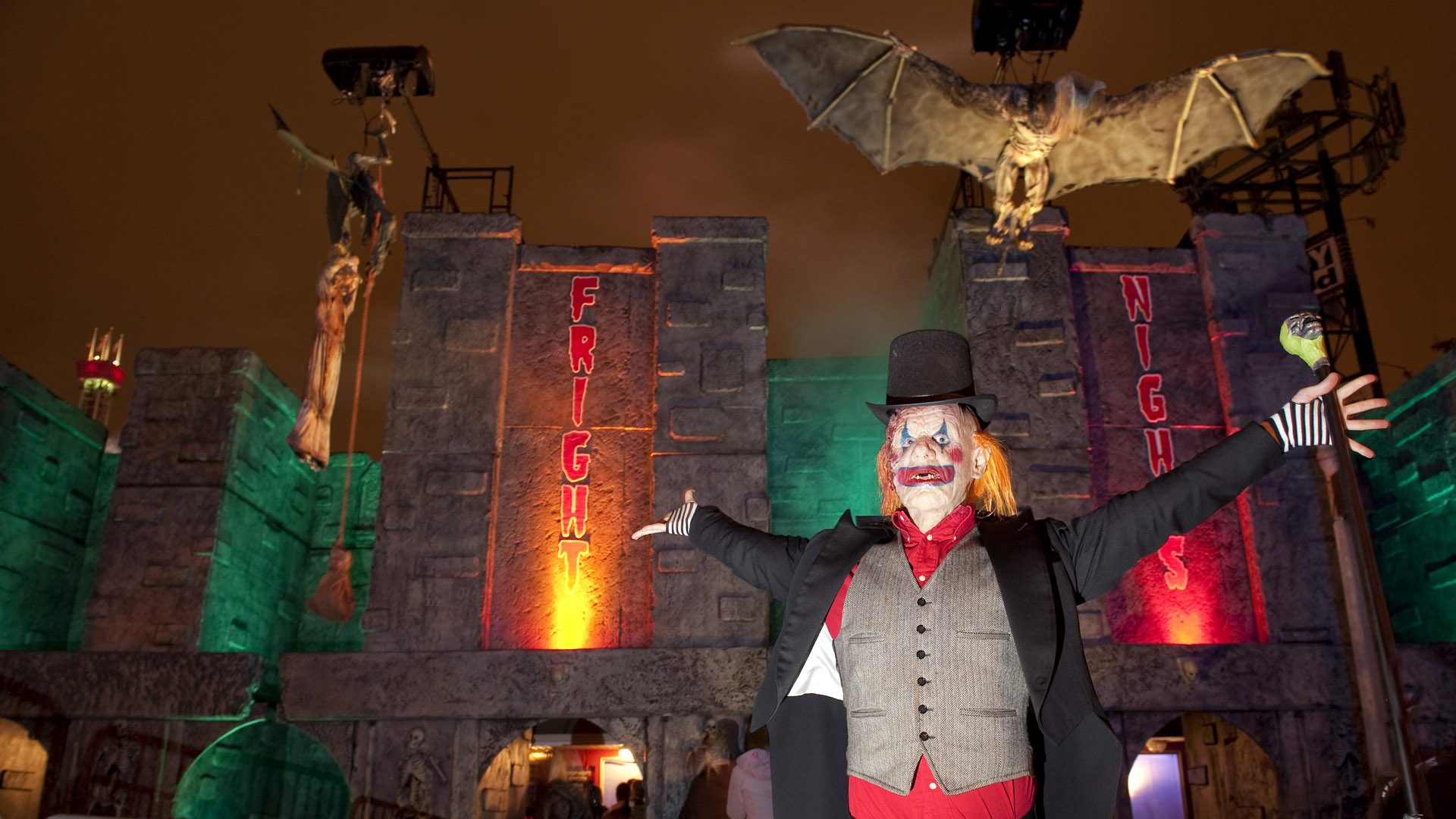 Plus there are 20 rides to experience, such as The Beast, Atmosfear and the Wooden Roller Coaster. Returning favourites and Guinness World Record holders, Monsters of Schlock, will be terrifying guests with nightly shows from October 11 to 31.
Bring your friends to protect you, and a change of pants… just in case.
Get your Fright Nights tickets before they sell out! Save up to $6 on admission online. Upgrade to a Rapid Pass to get into all of the houses & our top 5 rides faster!
NOTE: Fright Nights is not recommended for children 12 & under, guest 65 and older, guests with sensitivity to strobe lighting, guests with high blood pressure and/or heart conditions, and those who are pregnant.